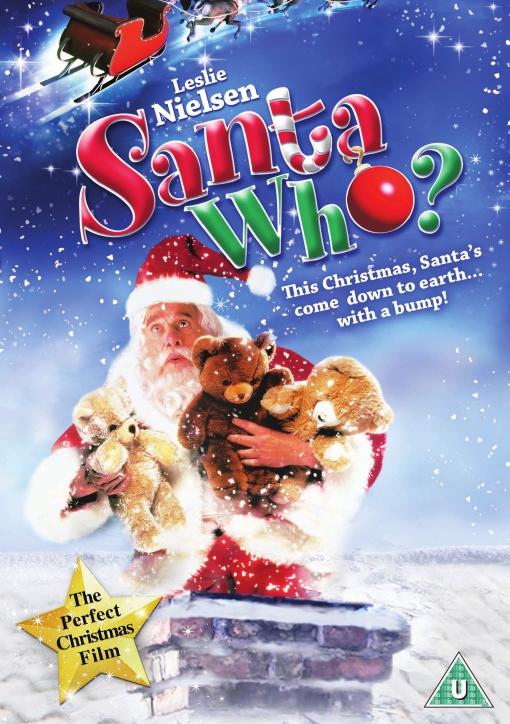 Will a Christmas miracle happen this year and will Santa still be asking 'Santa, who?'
If Christmas is a time for miracles, then 'Santa Who?' is the perfect magical treat this holiday season. A family classic that can't fail to warm hearts and bring festive cheer to all!
Ready to cover the usual trivial Christmas stories, the last thing TV news reporter Peter Albright expected was to get the story of his life as Santa Claus drops in– literally!
Having fallen out of his Christmas sleigh, Santa crashes done to earth and suffers complete amnesia. Unable even to remember the words of "Jingle Bells" Christmas is under threat as Santa can no longer ho-ho-ho.
Confused and lost it is Santa's elves to the rescue as elf-boss Max launches a search to find his ever-jolly boss, whilst Peter's girlfriend persuades Santa to work as department store Santa.
Will Christmas magic put Santa in his sleigh and Peter back with his loved ones in time for Christmas? Will a Christmas miracle happen this year and will Santa still be asking 'Santa, who?'