Theatrical, DVD, On-Demand, TV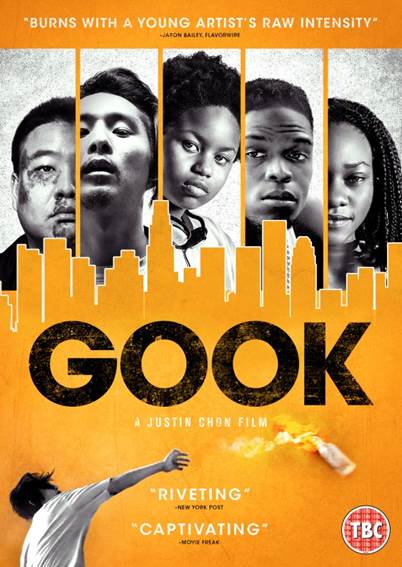 Critically acclaimed and original drama exploring deep rooted distrust between Korean and African American families, set amid the backdrop of the infamous 1992 LA Riots.
Eli and Daniel, two Korean American brothers, own a struggling shoe store and have an unlikely friendship with Kamilla, a street wise 11-year-old African American girl. Kamilla ditches school, Eli stresses about the store, and Daniel tries to have a good time. It's just another typical day at the store until the Rodney King verdict is read and riots break out. With the chaos moving towards them, the trio is forced to defend the store while contemplating the future of their own personal dreams and the true meaning of family.
Reviews
Critically acclaimed and original drama exploring deep rooted distrust between Korean and African American families, set amid the backdrop of the infamous 1992 LA Riots. Winner of the 2017 Sundance Film Festival Audience Award
Hardass yet hypnotically beautiful –Rolling Stone
Praise worthy…beautiful –Washington Post
Fearless….impressiv –New York Times
Cast: Simone Baker, Justin Chon