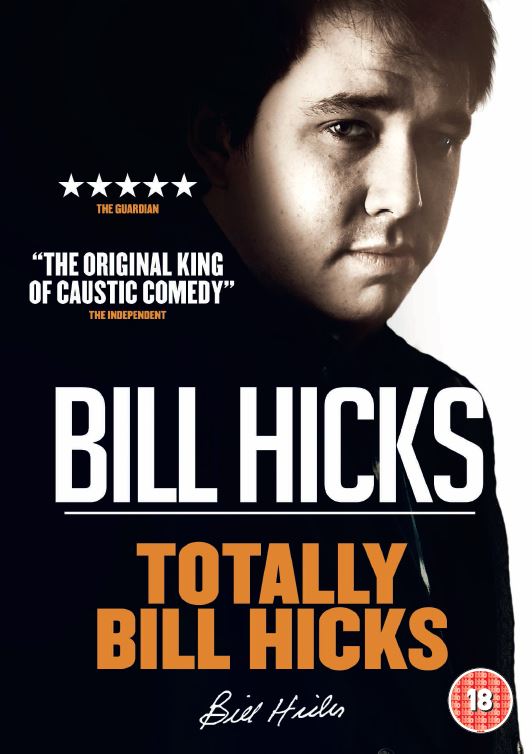 A two feature special dedicated to the late, truly great American stand-up comedian, Bill Hicks!
A thorough celebration of his career, It's Just A Ride features some of the very best of his confrontational performances, along with tributes from chat show hosts, David Letterman and Jay Leno, actor Eric Bogosian and a range of famed comedians who admired his work including Sean Hughes and Eddie Izzard.
Bill Hicks at his best; Revelations captures the cult performer at the height of his genius, a recording of his sell-out last live show in the UK at the Dominion Theatre, London in 1993. Letting his inner demons loose on stage, Hicks delves straight into provocative topics like British porn, drugs and the priesthood, illuminating the hypocrisy and ludicrousness of the world around us with his trade-mark passion and immaculate comic timing.
Reviews
"The greatest stand-up of his time" The Guardian
"One of America's most controversial comedians" The Telegraph