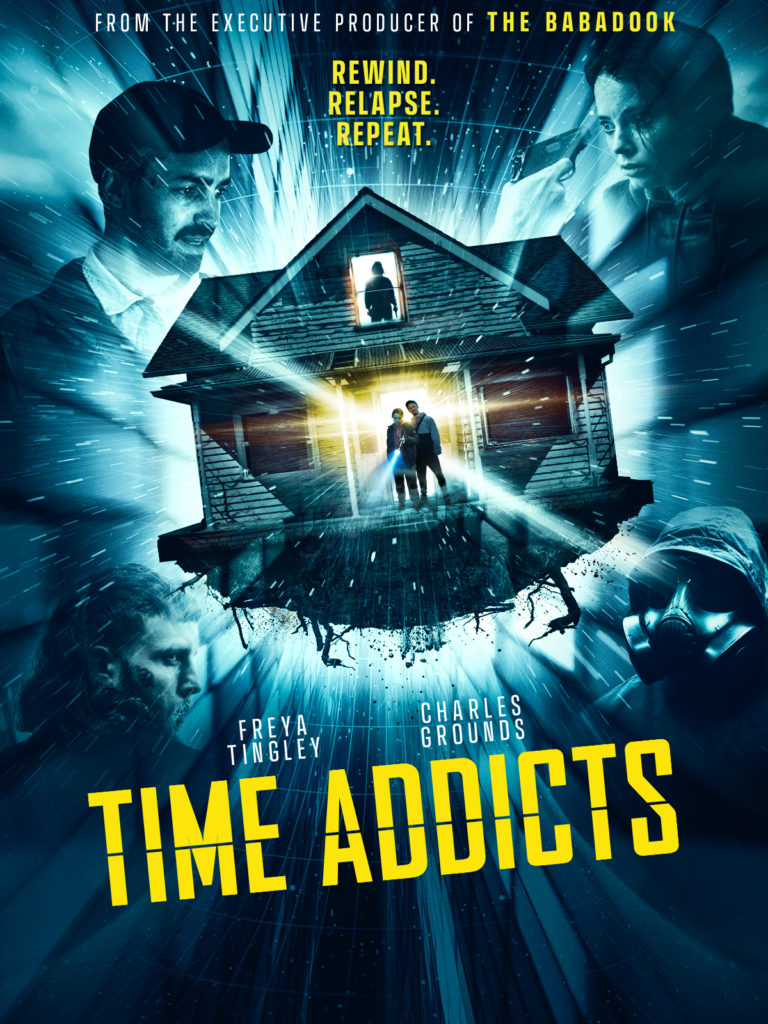 Two hapless best friends heist a bag of mysterious, time-travelling drugs, in this mind-bending, dark and kooky feature from the Executive Producer of The Babadook.
In desperate debt to their volatile drug dealer, best friends, Denise and Johnny, agree to a sketchy job to pay off their last hit – breaking into a decrepit stash house to steal a bag of mysterious drugs. But whilst getting in to the house may be easy, escape proves more troublesome, as the pair find themselves trapped inside with a deranged fiend.
With no way out and not one to miss an opportunity, Johnny smokes the new drug and promptly travels into the past, triggering alarming new events in the future. Separated through time, Denise is left alone to confront her past, their dealer Kane's real identity, and her very own existence.
Producer: Alexandros Ouzas (West of Sunshine), Tessa Mansfield-Hung, Sam Odlum
Cast: Freya Tingley (Hemlock Grove, Once Upon a Time, Jersey Boys), Charles Grounds (Crazy Rich Asians, Elvis, Babyteeth) and Elise Jansen (Predestination, Underbelly)