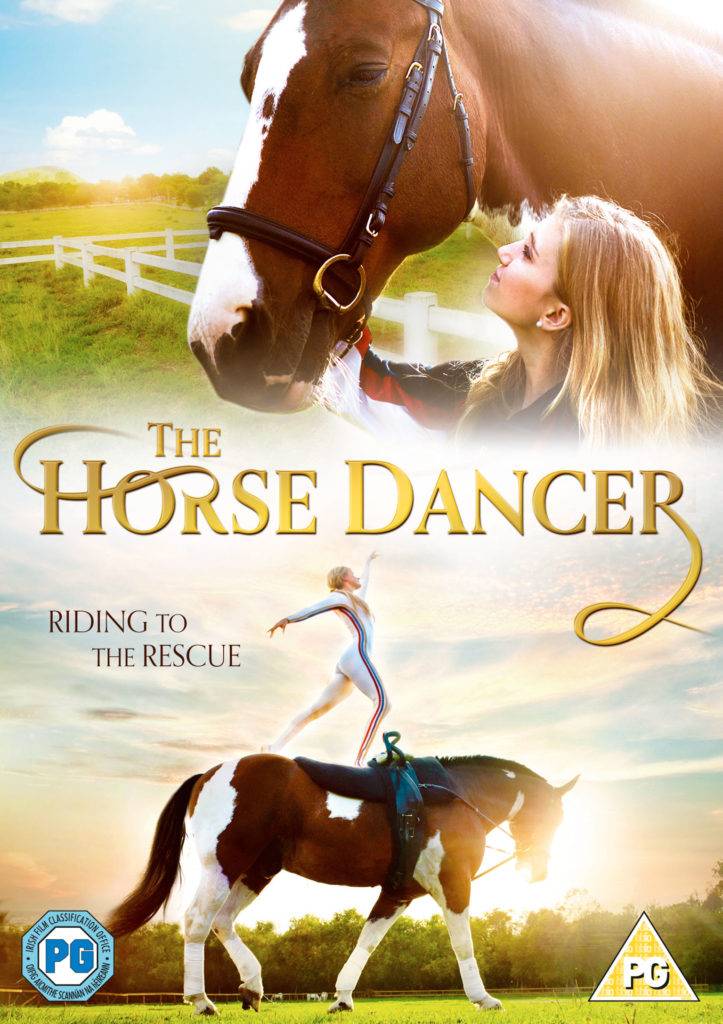 Discover not only the true value of friendship
When promising young gymnast, Samantha Wick, is unexpectedly cut from the American Olympic team due to her fiery attitude, she decides to pursue an alternative dream, horseback riding. Arriving at the Black River Horse Camp for the summer, Samantha soon discovers a love for equestrian vaulting, and to her surprise, form firm friendships with the other girls.
When news hits that their beloved camp is set to close due to financial troubles, the new group of friends must work together. Putting Sam's gymnastic skills into action, the girls decide to set up a horse-dancing team to raise money… and in doing so discover not only the true value of friendship, but also a way to save the camp!