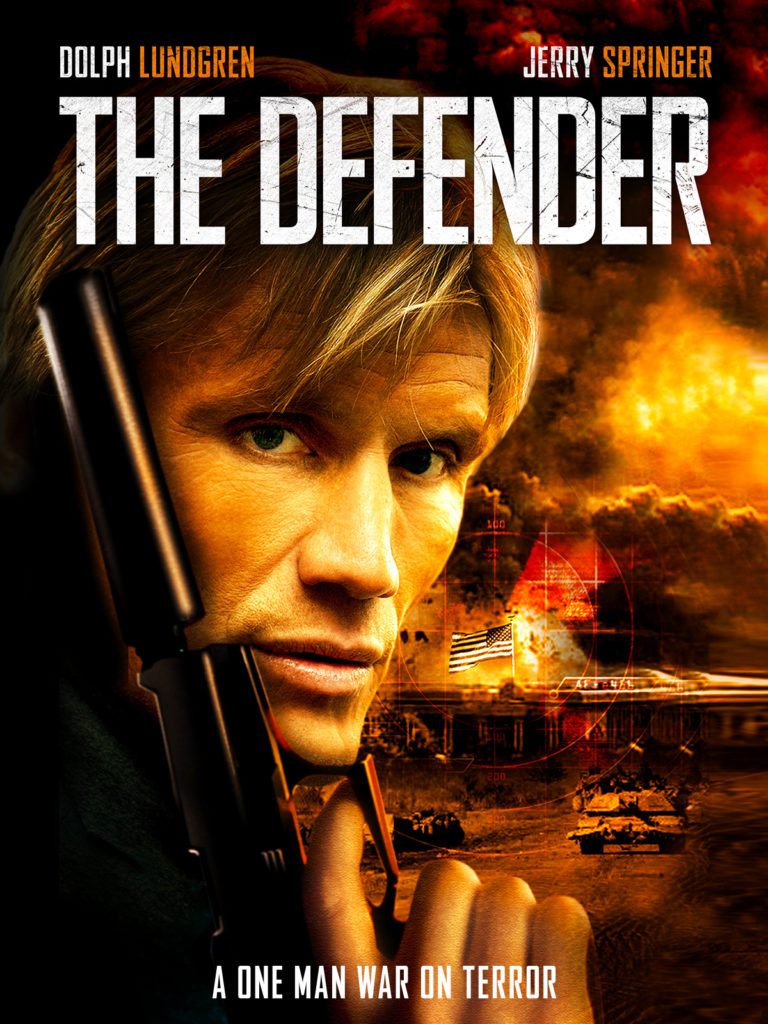 A bodyguard with an impressive record of service to his country finds himself forced to protect global terrorist Mohamed Jamar, a man who embodies everything he has dedicated his life to fight against.
As the President of the United States (Jerry Springer) stands firm amidst the global war on terror, the National Security Agency faces a deadly paradox around infamous terrorist figurehead, Mohamed Jamar.  Jamar is a man who cannot be killed for fear of him becoming a martyr, nor, can he be allowed to continue operating.
Hoping to buy the 'invisibility' of Jamar, American officials arrange a clandestine meeting in Bucharest, sending only NSA head, Roberta Jones, and her small security team of six to negotiate.
When the rendezvous is ambushed by a ruthless unknown foe, NSA bodyguard Lance Rockford (Dolph Lundgren) is forced into a situation which challenges his very beliefs.  He must find and protect Jamar, a man who embodies everything he has dedicated his life to fight against…
Cast: Dolph Lundgren, Jerry Springer, Shakara Ledard