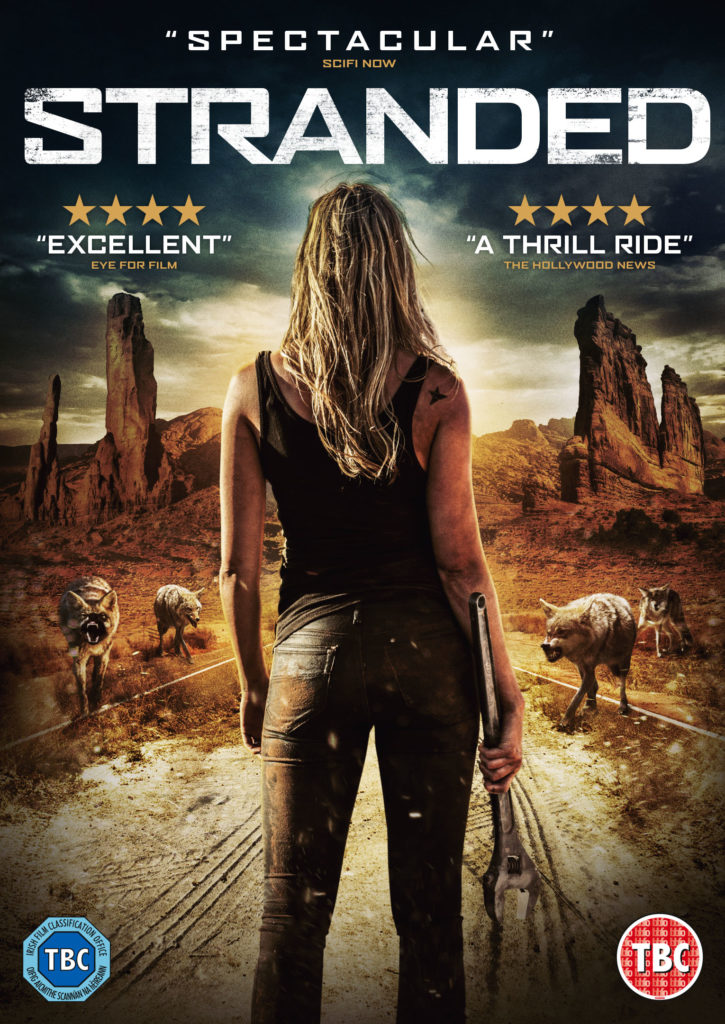 A mother and her son plan a surprise visit to Los Angeles to see her husband/his father. Halfway there they get into a terrible accident in the middle of nowhere and now must fight to survive.
Ex-pop idol Sandra is a conflicted woman. Regretful of the starry life she left behind when she had her son, David, her personal crisis isn't helped by the suspicion that her aloof husband, Carl is cheating on her.
Behind the wheel of her brand new car, Sandra decides to take the desert drive to Los Angeles in order to confront her husband in person. When Sandra hits a deer on a winding desert shortcut, she gets out to investigate – only for David to accidentally activate car's 'vault' mode and secure himself inside the vehicle.
Unable to get inside and retrieve her child, Sandra is forced into a race against time where she must figure out how to get the helpless baby out of an impenetrable fortress that's rapidly becoming an oven in the desert heat.
Reviews
**** "Excellent" – Eye For Film
"Spectacular" – SciFi Now
**** "A Thrill Ride" – The Hollywood News