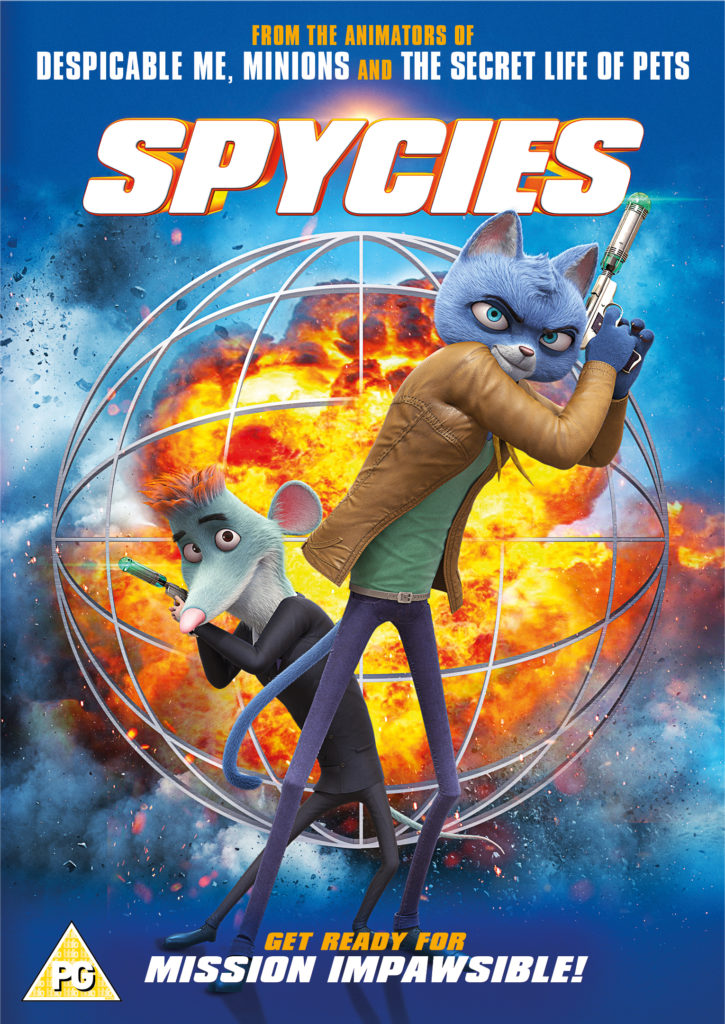 An unlikely team of secret agents – smooth talking cat, Vladimir, and eccentric rookie agent rat, Hector – are thrown together to protect the world from an uncertain fate, in this thrilling family adventure.
Special agent, Vladimir the Cat, might be the Secret Services' top spy but he's not so good at following orders! Sent away to complete a disciplinary assignment, Vladimir finds himself on a remote off-shore platform guarding a mysterious top-secret cargo called the Radiuzite, with only eccentric rookie agent, Hector the Rat, for company.
When thieves break into the platform and steal the Radiuzite under their watch, the unlikely duo are forced to work together, embarking on a thrilling undercover mission to find the stolen goods, redeem themselves as spies, and save the world from the brink of extinction.
A visually stunning, action-packed family spy-adventure, SPYCIES is the brilliant new feature from the animators of Despicable Me, Minions and The Secret Life of Pets!
Director: Guillaume Ivernel (Dragon Hunters, Leap!)
Producer: Benoit Luce (Painted Skin: The Resurrection, Wolf Totem)