DVD, On-Demand

https://www.amazon.co.uk/Merry-Gay-DVD-Dia-Frampton/dp/B0BGY79G8D/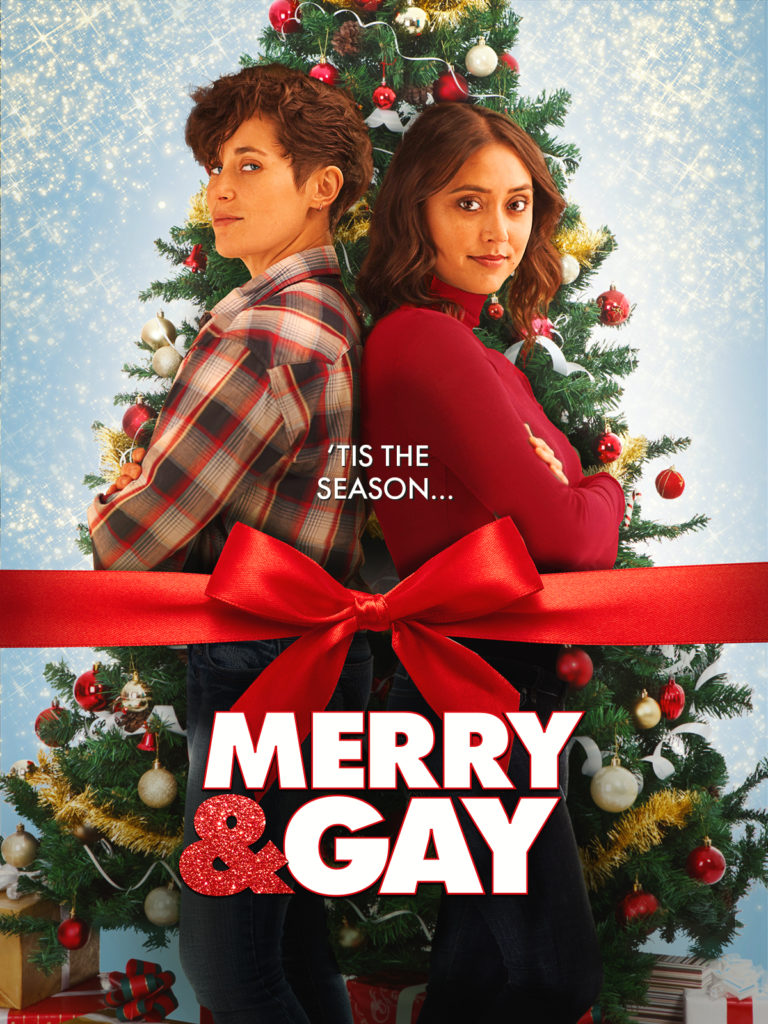 Broadway star Becca has everything she ever wanted. Apart from the one she left behind.
After leaving her small-town home behind to pursue big dreams, actress Becca found success in a hit musical. Meanwhile, her high school sweetheart, Sam, stayed behind in Nashville, bar-tending and trying to mend a broken heart. Now, returning home for Christmas years later, Becca has no idea that her love life is about to take centre stage.
Sensing an opportunity to bring a perfect couple back together, the pair's meddling families scheme to reunite the love birds, hatching an elaborate plan that soon spirals out of control. For whilst Becca may be ready to reconnect, Sam is not so ready to give her heart away again…
Cast: Dia Frampton, Andi Rene Christensen, Stella Parton