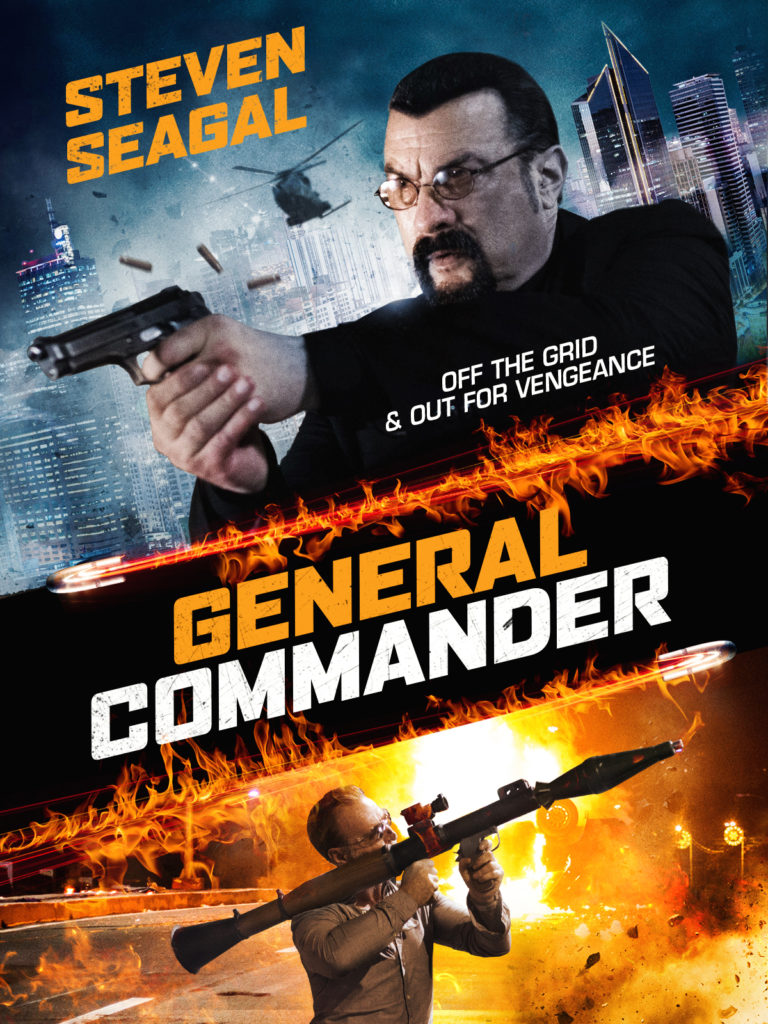 Action movie legend Steven Seagal is back in his latest carve up!
Decorated CIA operative Jake Alexander has dedicated his career to eliminating underground crime in South Asia, but when a sting operation to stop a black market organ trafficking organisation goes badly wrong, resulting in the murder of a member of his team, the case is closed and his team globally reassigned.
Disillusioned and gunning for vengeance, Alexander vows to finish the mission, forming a rogue task force outside of the politics, rules, and regulations of the CIA. A powerful action thriller, full of explosive action, exhilarating stunts and bone-crunching fights – this Commander's team is dedicated to bringing justice and revenge, by any means necessary.
Director: Philippe Martinez and Ross W. Clarkson
Cast: Steven Seagal, Ron Smoorenburg, Sonia Couling