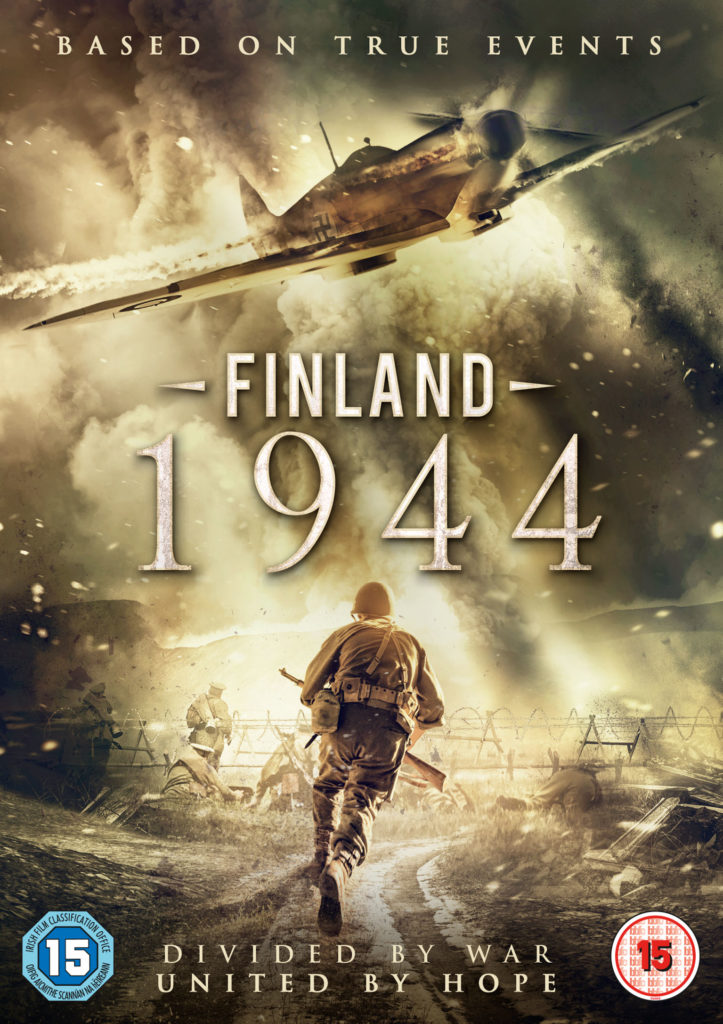 When the turmoil of war separates the two, they both put their lives at risk to survive and find their way back to normality…
Finland, 1944. The country is shaken by the Lapland War, a conflict between Germany and Finland in the aftermath of WWII.
When Helena, a Finnish midwife nicknamed "Wildeye", meets a Finnish-German Nazi officer, they develop a wild relationship. Yet the trauma of war continues to haunt the officer, not to mention, the gruesome secrets hiding behind the walls of the POW camp he served at.
When the turmoil of war separates the two, they both put their lives at risk to survive and find their way back to normality…
Cast: Krista Kosonen, Lauri Tilkanen, Pirkka-Pekka Petelius, Tommi Korpela, Leea Klemola