Theatrical, DVD, On-Demand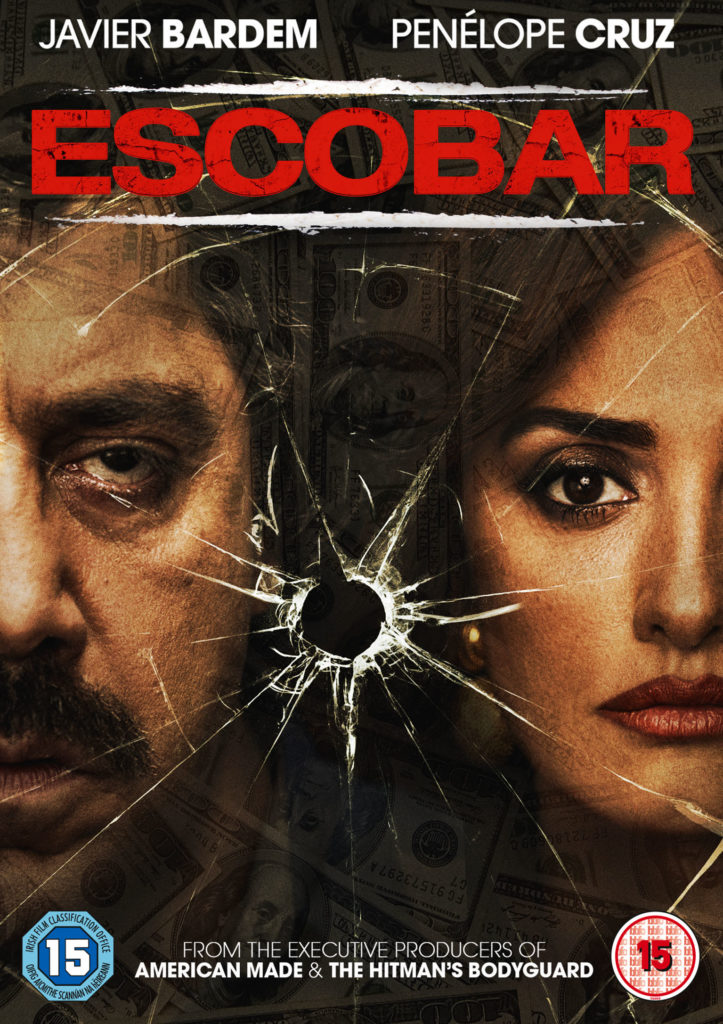 Loving Pablo chronicles the rise and fall of the worlds most feared drug lord Pablo Escobar and his love affair with Colombia's famous journalist Virginia Vallejo
Starring Academy Award Winner Javier Bardem (No Country For Old Men) and Academy Award Winner Penelope Cruz (Vicky Cristina Barcelona), with Peter Sarsgaard (The Magnificent Seven), Escobar chronicles the life of the most notorious drug kingpin in history, during the years of his sensational and scandalous love affair with Colombia's leading TV anchor, Virginia Vallejo.
A feared and fearless criminal who amassed a fortune in excess of $20billion and is said to have been responsible for the deaths of more than 3,000 people, Escobar's reign of terror was infamous, and tore his beloved Columbia apart.
Twenty years in the making, Escobar offers a fresh and unique take on a criminal who was cruel and charismatic in equal measure. Exploring his infatuation with Vallejo, it journeys deeper into the legend of 'The King of Cocaine' than ever before, telling of his astonishing rise, and ultimately, his tragic fall.
Director: Fernando León de Aranoa
Cast: Javier Bardem, Penélope Cruz, Peter Sarsgaard