DVD, On-Demand

https://www.amazon.co.uk/Christmas-Ranch-DVD-Amanda-Righetti/dp/B0BGPFYG11/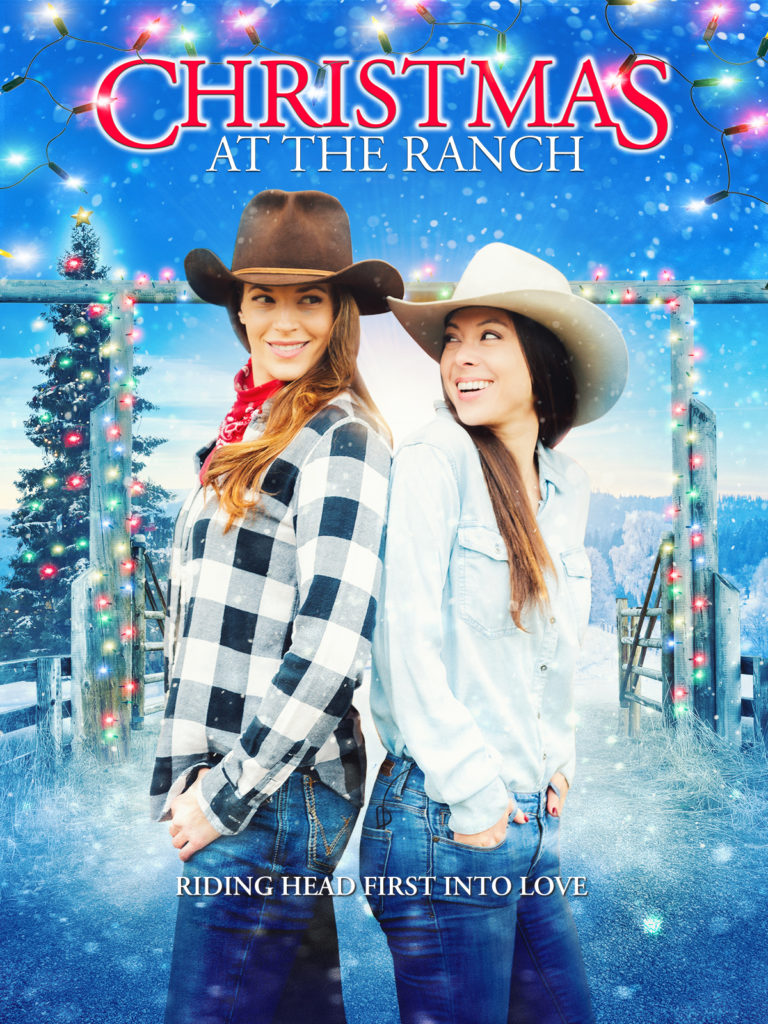 When career-driven Haley Hollis returns to her family ranch to try and save it from closure, she wasn't banking on spending so much time with ranch hand Kate – or falling for her.
Raised by her grandmother after the death of her parents, urban power broker Haley hasn't been back to her family's Nashville ranch in years, but is summoned by her brother, Charles, in a last-ditch effort to save their beloved land from the bank. When she reluctantly arrives just prior to Christmas, her introduction to ranch hand, Kate, goes terribly awry. But now they must put their differences aside and band together to save the homestead… and perhaps discover that finding love isn't always where (or who) you expect.
Cast: Amanda Righetti, Laur Allen, Lindsay Wagner