Theatrical, DVD, On-Demand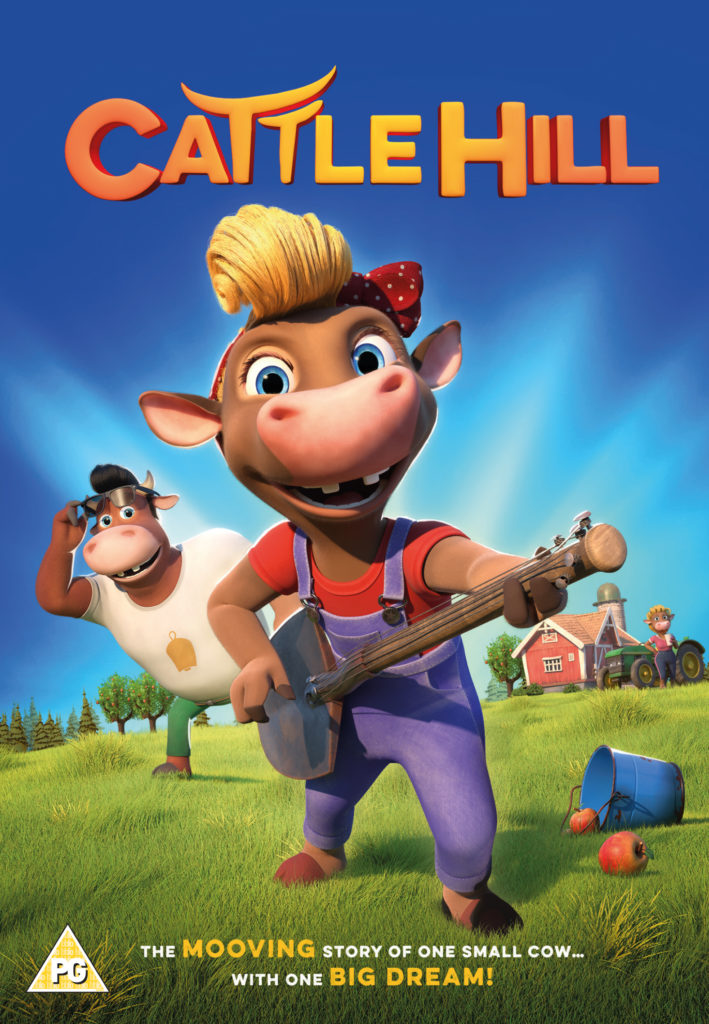 Young Klara is a small cow with big dreams. When her rock-star father's farm comes under threat, Klara realises this may be the perfect opportunity to save the day, and become the star she's destined to be!
Growing up in the big city with a struggling mum who doesn't really understand her, young Klara dreams of becoming a pop-star like her absent father, believing fame and fortune to be the key to her future happiness. But when a talent show audition show goes horribly wrong, Klara realises she may need a little help in reaching her dream.
Setting out for the countryside in search of her infamous father, Klara surprises herself by overcoming new challenges every step of the way. Not only does she find her misunderstood dad and help him to save his farm from the greedy landowner, Klara makes her first friends, realises she can learn from her mistakes and starts to understand that it's possible to become a star in more ways than she ever thought possible.