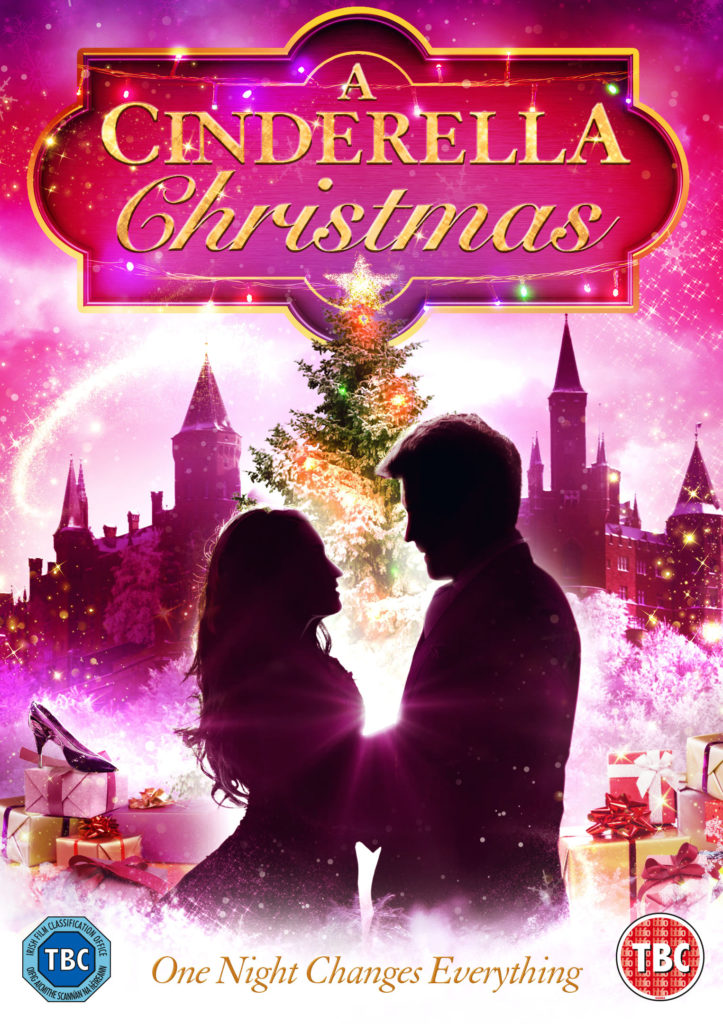 When Angie goes to Christmasquerade Ball, she meets and falls in love, but as the clock strikes midnight…
Angie (Emma Rigby, Plastic, Endless Love) works hard to run her uncle's event planning business, while her cousin, Candace, takes all of the credit. In exchange for ownership of the business, Angie helps Candace get an invitation to the famous Christmasquerade Ball being held by wealthy bachelor, Nicholas Carmichael.
But when Candace gets sick, Angie puts on the mask, goes in her place, and has an immediate connection with Nicholas. When he vows to marry the mysterious woman from the Ball, Angie finds herself torn between risking losing the business she's worked so hard for, or losing the love of her life.
Cast: Emma Rigby (PLASTIC, Endless Love)