Theatrical, DVD, Blu-Ray, On-Demand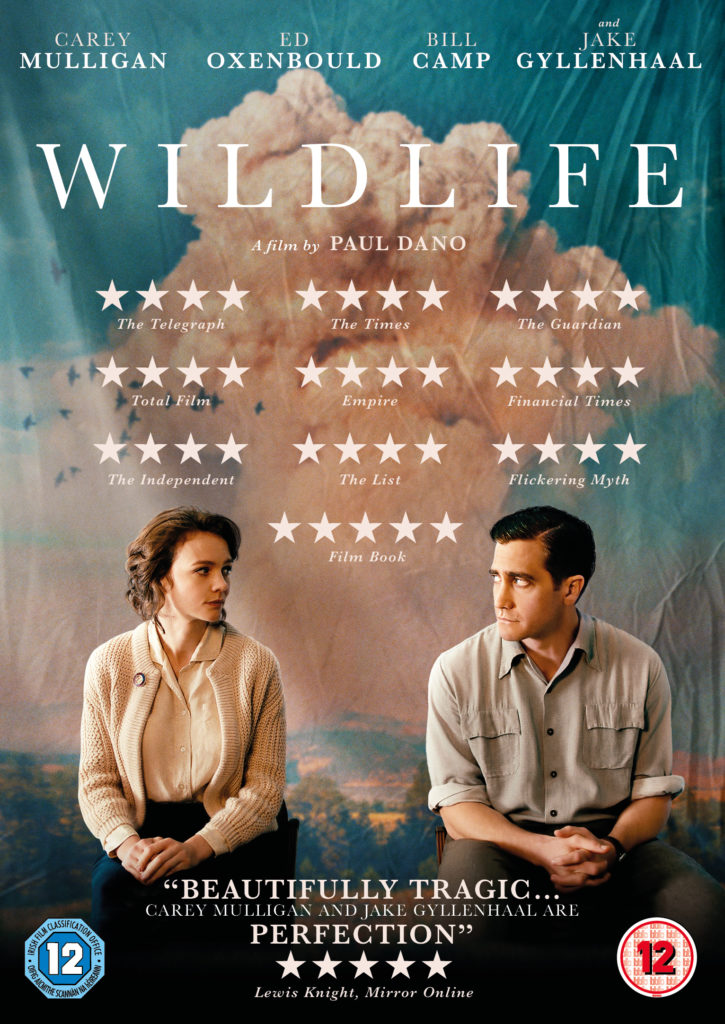 Jerry and Jeanette, husband and wife, face marital crisis in 1960's small-town Montana when Jerry loses his job and leaves Jeanette and their only son, Joe to cope on their own.
Fourteen-year-old Joe is the only child of Jeanette and Jerry—a housewife and a golf pro—in a small town in 1960s Montana. Nearby, an uncontrolled forest fire rages close to the Canadian border, and when Jerry loses his job—and his sense of purpose—he decides to join the cause of fighting the fire, leaving his wife and son to fend for themselves. Suddenly forced into the role of an adult, Joe witnesses his mother's struggle as she tries to keep her head above water.
Reviews
★★★★★ "The best drama of the year…a triumphant directional debut for Dano" FILM BOOK
★★★★ "One of the best roles and performances of Mulligan's career"  THE GUARDIAN
★★★★ "Mulligan is on fire in Paul Dano's stunningly beautiful directorial debut"  INDIEWIRE
★★★★ "Carey Mulligan dazzles in Paul Dano's impressive directorial debut"  THE LIST
★★★★   "A pitch-perfect and sincere piece of cinema that'll give you goosebumps through and through"   READER'S DIGEST
★★★★   "A finely detailed, darkly humorous, powder keg of a character study"   TIME OUT
★★★★   "A poignant and very delicately observed directorial debut from Paul Dano"   THE INDEPENDENT
★★★★★ Mirror Online ★★★★ The Times       ★★★★ Total Film     ★★★★ Empire
★★★★ Financial Times    ★★★★ The Nerdist    ★★★★ Evening Standard    ★★★★ Sunday Express
★★★★ The Sun   ★★★★ Daily Mail   ★★★★ Now    ★★★★ Sky Cinema Online
Writer: Paul Dano (screenplay by), Zoe Kazan (screenplay by)
Cast: Jake Gyllenhaal, Carey Mulligan, Ed Oxenbould, Bill Camp