Theatrical, DVD, On-Demand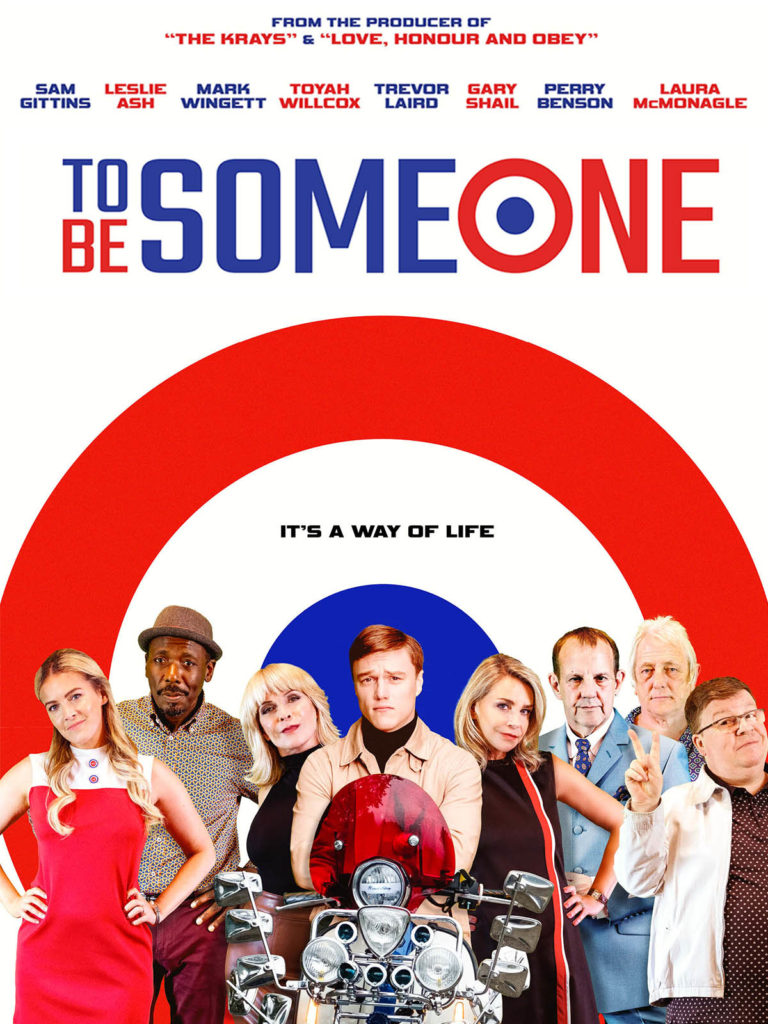 The 'sequel' to the 1979 cult classic Quadrophenia: a young scooter shop and night club owner unwittingly inherits his dad's dodgy past, when an underworld mobster resurfaces to gatecrash his way of life.
When an unhinged gangster coerces young nightclub owner, Danny, into completing an illegal drugs run to The Isle of Wight in return for his shares in the club, Danny's friends step in with an ingenious plan – they will all go to The Isle of Wight's annual Mod festival and use the thousands of Mod enthusiasts descending onto the island as a cover!
A feel-good tale of modern-day mods, music, and scooter culture from the producer of The Krays and Love, Honor and Obey, starring the original cast of cult mods n' rockers film, Quadrophenia, including Leslie Ash (Men Behaving Badly), Mark Wingett (Snow White and the Huntsman), Toyah Willcox (Invasion Planet Earth), Trevor Laird (Doctor Who) and Gary Shail, alongside Sam Gittins (Await Further Instructions) and Perry Benson (This is England, Sid and Nancy).
Cast: Leslie Ash (Men Behaving Badly, Quadrophenia), Mark Wingett (Snow White and the Huntsman, Quadrophenia), Toyah Wilcox (Invasion Planet Earth, Quadrophenia), Perry Benson (This is England, Sid and Nancy)