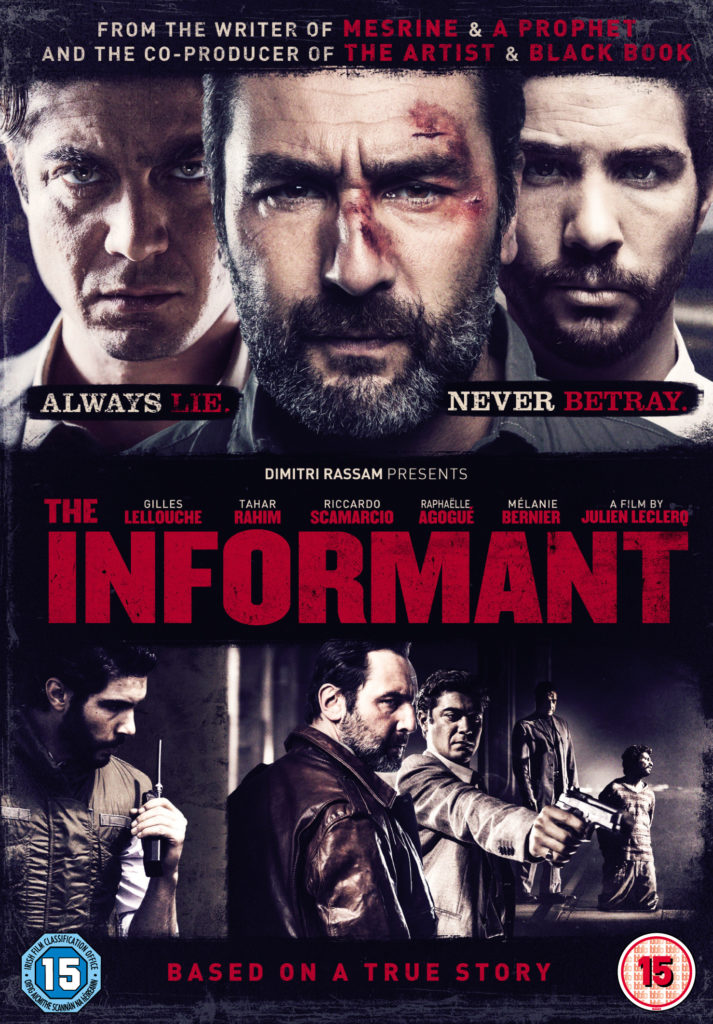 Inspired by true events, the writer of Mesrine and A Prophet brings a hard-hitting, suspense thriller that will make you question the very borders of the land you call home…
When financial pressures escalate, Marc Duval (Gilles Lellouche, Mesrine), a Frenchman expatriated to Gibraltar, becomes a spy for French customs on the nation's border. Navigating through debase trafficking and shady cargo, he slowly wins the confidence of Claudio Lanfredi (Riccardo Scamarcio), a powerful but dangerous cocaine importer.
As Duval becomes further immersed in both the perils and temptations of the drug trafficking underworld he is forced to live on a knife edge, where only his lies can keep him alive. But it is when English customs land to arrest Lanfredi that Duval must take the greatest risk of all, placing his family in the heights of jeopardy.
Inspired by true events, the writer of Mesrine and A Prophet brings a hard-hitting, suspense thriller that will make you question the very borders of the land you call home…