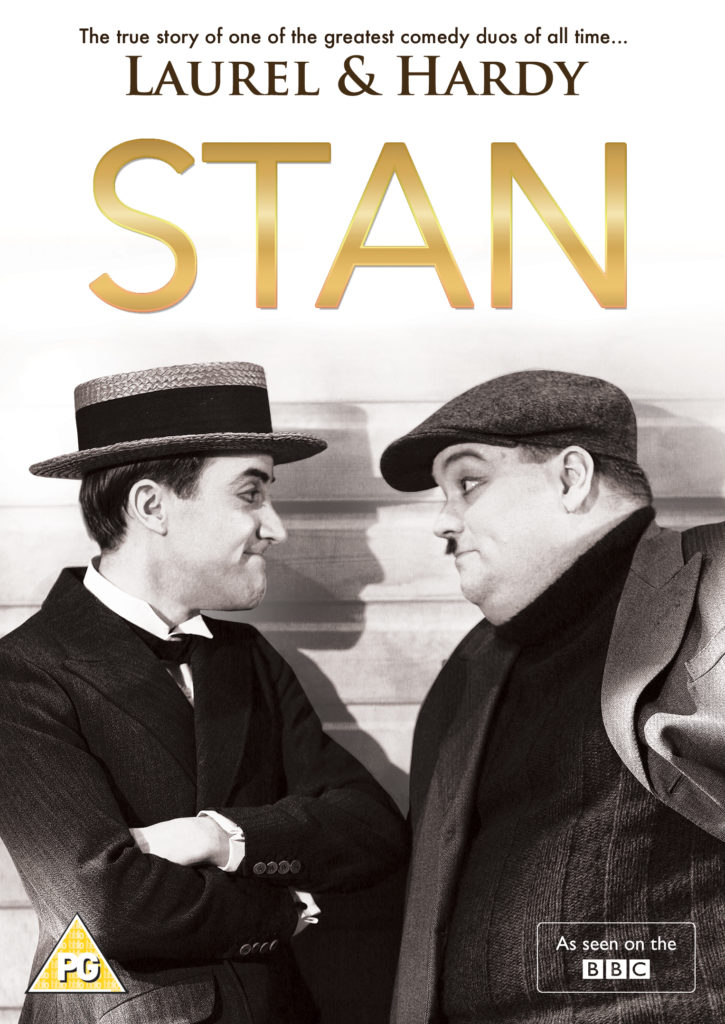 The true story of one of the greatest comedy duos of all time.
Based on the Neil Brand's critically acclaimed radio play of the same name, the drama follows Stan Laurel's last visit to his dying friend and comedy partner Oliver 'Babe' Hardy and Stan's subsequent coming to terms with the ghosts of his past.
The original BBC production, starring Jim Norton (The Boy In The Striped Pyjamas, Harry Potter) and Lorelei King (Notting Hill, Alien Covenant).
Cast: Jim Norton, Trevor Cooper, Dearbhla Molloy