Blu-Ray, On-Demand


https://www.amazon.co.uk/RoboDoc-Creation-Robocop-Special-Blu-ray/dp/B0CHFF3CBZ/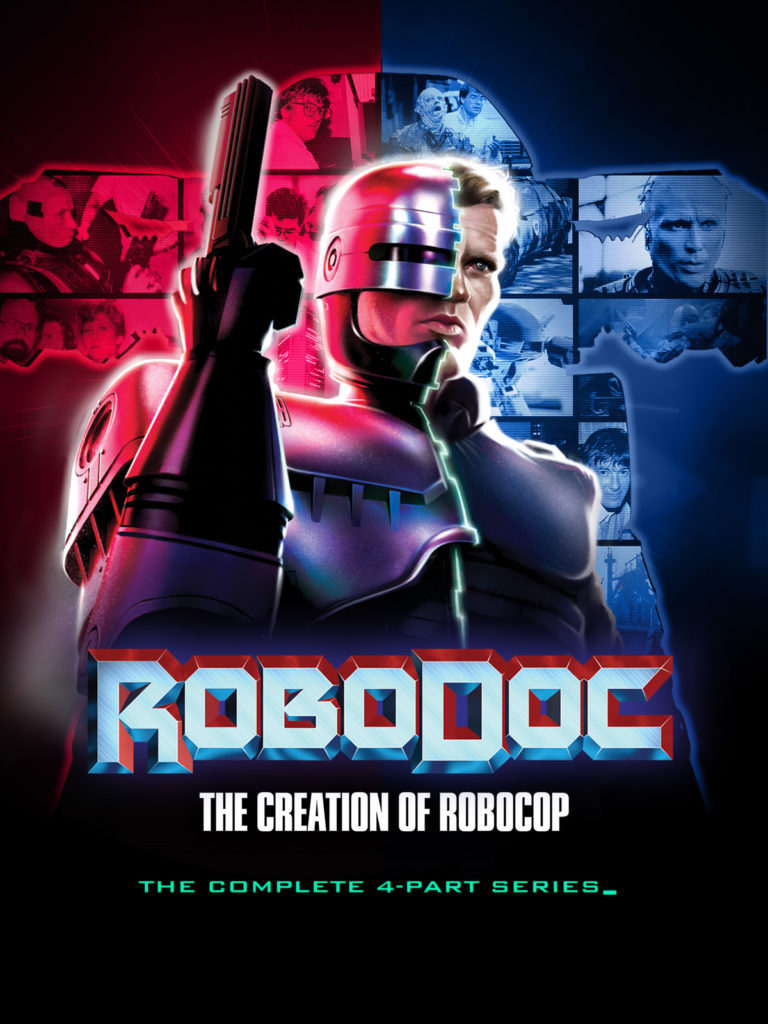 RoboDoc: The Creation of RoboCop
The definitive RoboCop documentary has landed on a two-disc, special collector's edition Blu-Ray.
A 4-part limited series spanning nearly 5 hours, get ready to deep-dive into the making of the seminal 80's sci-fi sensation, a film that pushed boundaries and inspired a whole generation.
Featuring brand new interviews with BAFTA-nominated RoboCop Director, Paul Verhoeven, plus a host of stars from the original movie including Peter Weller, Nancy Allen, Ray Wise, Kurtwood Smith, and Ronny Cox, this comprehensive new take on the story from the makers of Pennywise: The Story of IT offers something completely unique to the 'making of' format, fully immersing viewers into the world of 80's filmmaking.
The collector's edition Blu-Ray set across two discs features a further fantastic 60 mins of RoboCop bonus content and limited edition UK-exclusive A4 poster and art cards!
Special features include:
Meet the Makers
The Weapons of Robocop
Robo Cast Quotes
Art of the Steel
Call To Action
Guns Guns Guns
Part Man Part Machine All Video Game
Roboteam Assemble
Director: Eastwood Allen, Christopher Griffiths
Cast: Paul Verhoeven, Peter Weller, Nancy Allen, Ray Wise, Kurtwood Smith, Ronny Cox