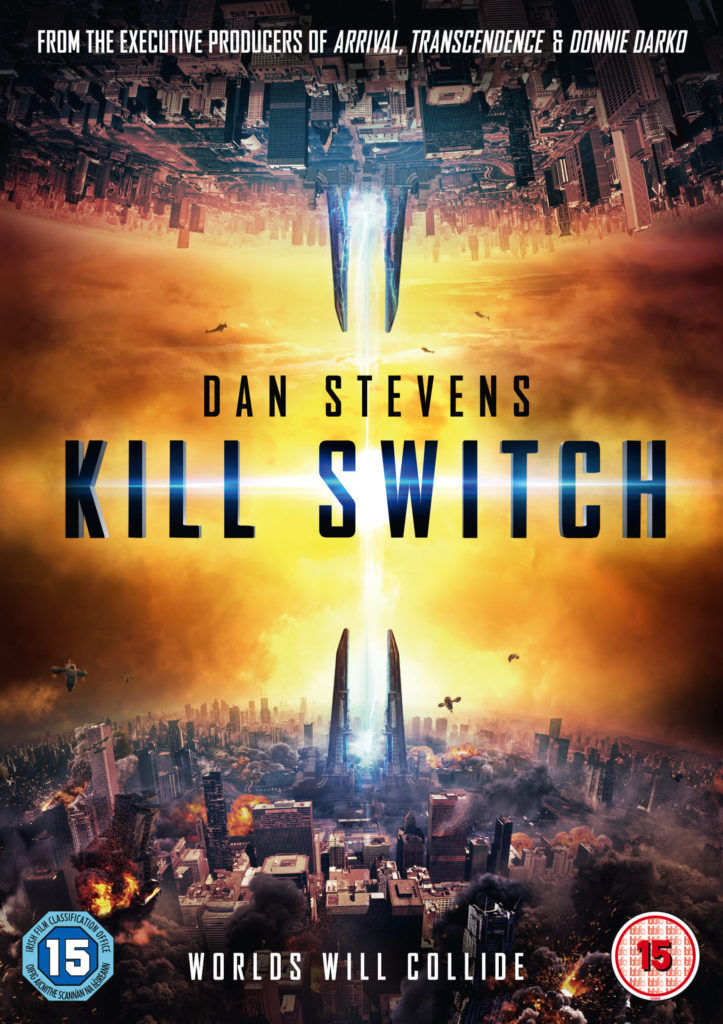 A pilot battles to save his family and the planet after an experiment for unlimited energy goes wrong.
When former NASA pilot & physicist Will Porter is recruited by futuristic power company Alterplex, he joins a revolutionary experiment: the harnessing of parallel universes in a quest for unlimited quantum energy.
Having created a dimensional gate, the industry pioneers intend to siphon energy from a mirror universe named 'The Echo'… But are unaware that this new world has advanced into a true life mirror of planet Earth.
Realising too late the devastating effects energy transference will have upon 'The Echo', its inhabitants, and in turn, the real world, Will is given a new objective – a deadly mission to restore the balance of power between two colliding worlds.
Cast: Dan Stevens, Bérénice Marlohe, Tygo Gernandt