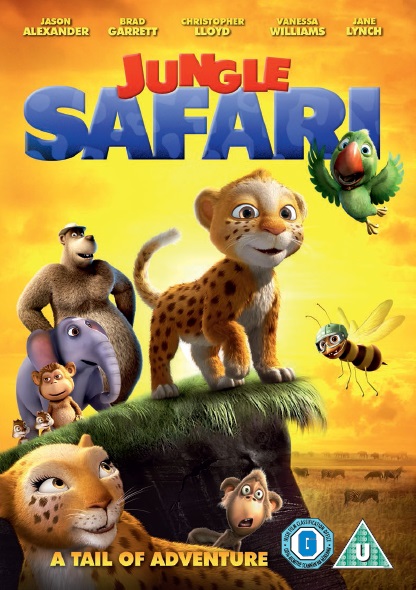 The jungle residents of the national park wake up to a bright sunny morning. All is calm, peaceful, serene…
The jungle residents of the national park wake up to a bright sunny morning. All is calm, peaceful, serene…
That is until the humans begin to arrive – bringing with them their destructive machines and plans to destroy the real jungle and turn it into a concrete one.
The time has come for a wacky pack of mismatched animals to and together and fight for their home. They begin an epic journey to the big city to plead their case to the humans, but not before they kidnap Alex, the crazy parrot who can speak human.
Will they make it to the city? And even if they do, will anyone listen? You'll find out in this hilarious and heart-warming adventure that will have you cheering throughout.