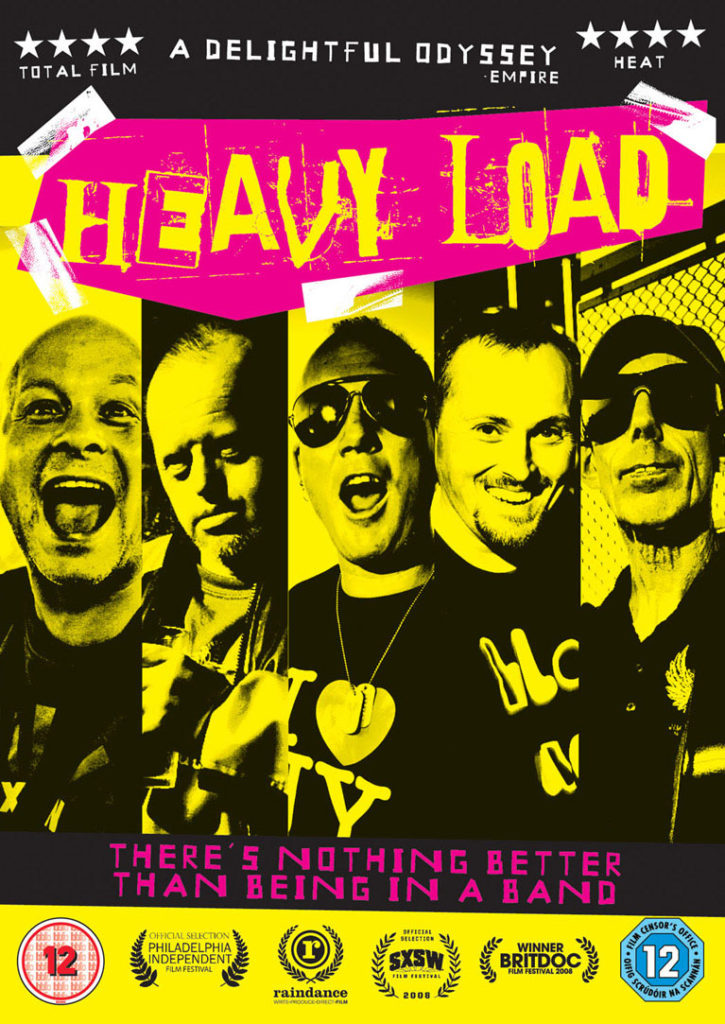 Heavy Load are Lewes' answer to The Ramones, a punk outfit subject to the inflammatory mix of ego, fantasy, and desire that fuels any emerging band.
They're also, uniquely, made up of musicians with and without learning disabilities, which makes the band's survival a precarious negotiation between two different worlds: on the one hand the institutional timetable of day centres, worl placements and social workers; on the other the chaotic slacker life of rehearsal rooms, studios and gigs.
Shot over two years as the band record their first album The Queen Mother's Dead, the film is a comedy of conflicting ambitions, capturing the sweat and romance of playing in a band as they move out of the ghetto of disability club nights to test whether their dreams can survive in the mainstream.
Genre: Documentary / Special Interest