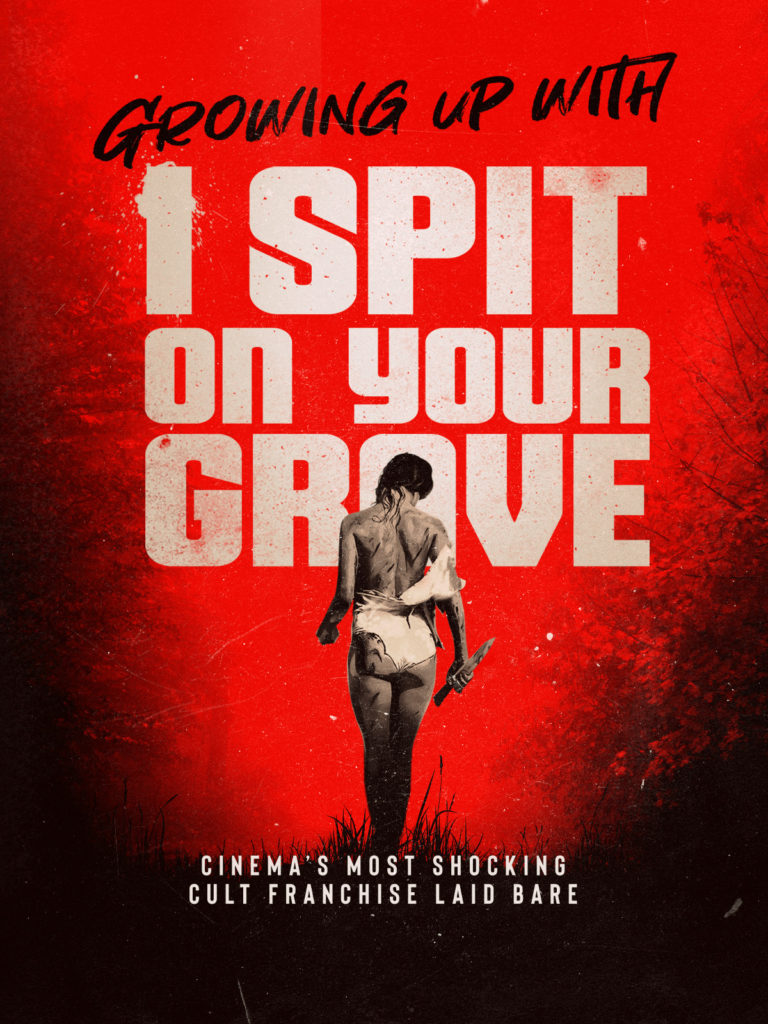 Growing Up With I Spit On Your Grave
For the first time ever, explore the myths behind the controversial 1978 film with the all new, official feature-length documentary.
Hailed as a feminist-revenge masterpiece by some, and seen as crude exploitation by others, I Spit on Your Grave is engrained in cinematic history. When the original film was banned in the UK upon release, this notorious revenge movie helped launch the "video nasty" craze of the 1980's and inspired a generation of genre directors through its provocative, no-holds-barred filmmaking.
The first ever in-depth analysis of the 1978 cult classic, Terry Zarchi's (the son of franchise creator, Meir Zarchi) exhaustive analysis of the history of the film, packed with never before seen before footage and exclusive interviews, including actress Camille Keaton, is the official documentary that every I Spit On Your Grave fan has been waiting for!
Genre: Documentary / Special Interest