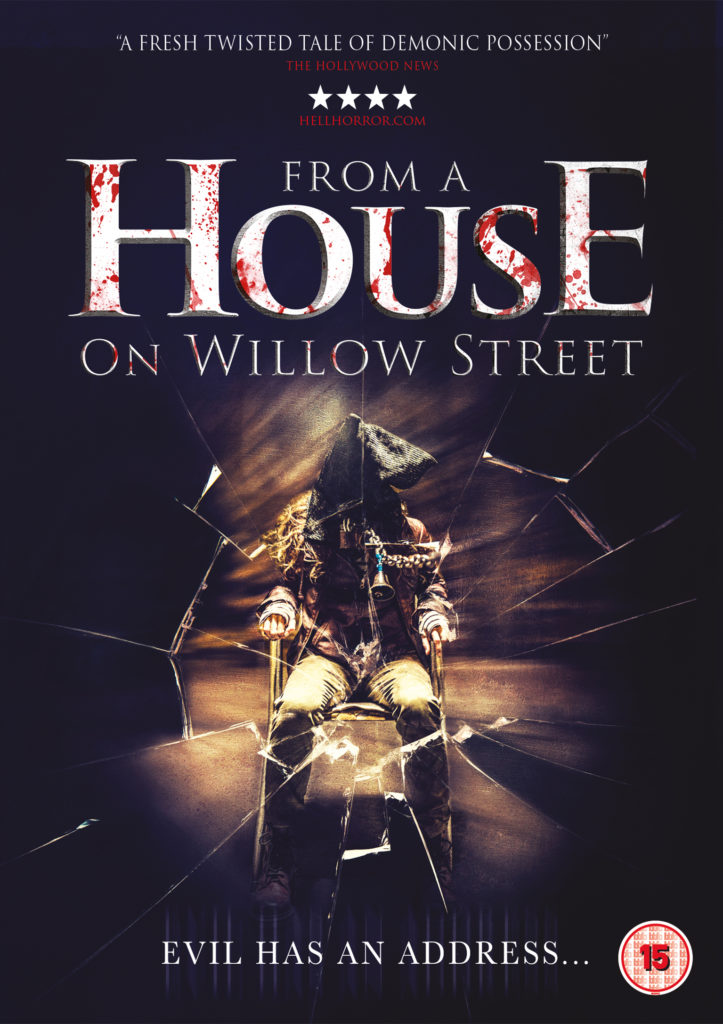 From A House On Willow Street
After a young woman is kidnapped, her captors soon come to realize that in fact they may be the ones in danger and this young woman has a dark secret inside her.
When a young woman is kidnapped and held hostage it's her unsuspecting captors who end up terrorised. Hoping to collect an impressive ransom from Katherine's wealthy parents, the desperate criminals are disappointed when their violent threats go ignored. Only upon discovery of Katherine's parents, brutally murdered in the family home, do the gang realise, too late, that their hapless victim may turn into a terrifying foe.
Unfortunately, there is more to Katherine than meets the eye. An ancient evil has taken possession of her soul, and is intent on turning the tables on her tormentors… with bloody results for them all.
Cast: Sharni Vinson, Carlyn Burchell, Steven John Ward