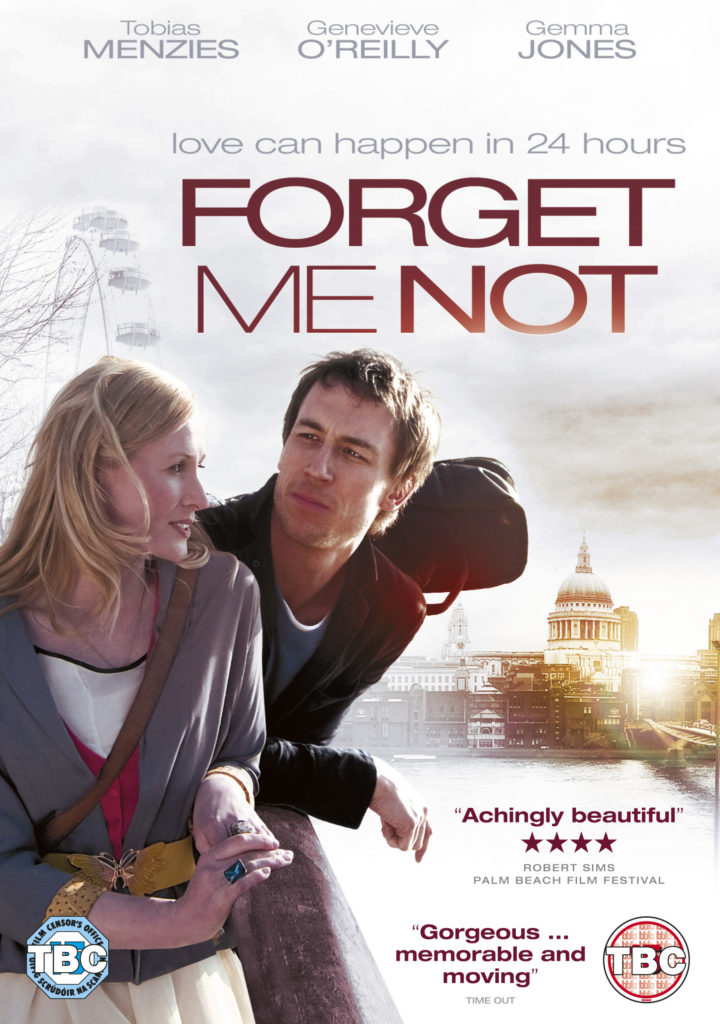 Forget Me Not is a moving, modern day love story set against a stunning London backdrop.
Taking place over the course of one night and the following day, the story centres on Will Fletcher (Tobias Menzies: Atonement, Rome), a passionate musician, and Eve Fisher (Genevieve O'Reilly:  The Young Victoria), a beautiful free-spirited woman who works in the local bar.
Whilst struggling to cope with a tragic secret, Will saves Eve from a drunken customer at closing time and their paths become inextricably linked.  Intrigued by one another they journey through London, not knowing what the night holds or what the day may bring.  As dawn turns to light on the London Eye and the two draw ever closer, can Will reveal the truth?