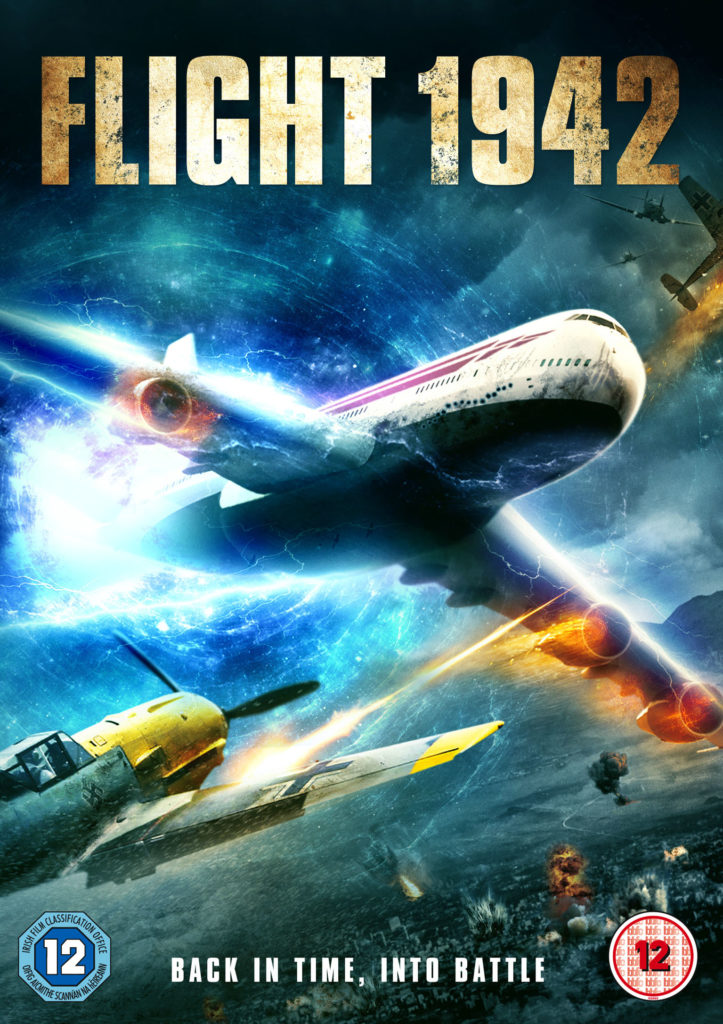 Flight 1942 is a nail-biting, edge-of-your-seat thriller, guaranteed to stay with you long after viewing…
On a journey that will change their lives forever, the passengers aboard Flight 42 are forced to fight in one of the greatest battles in history, World War Two. Trouble is, this is one struggle they could have never predicted… having taken off in 2015.
After reaching cruising altitude, warning signals are alerted on the Boeing 757's control system, the pilot is faced with an unidentifiable storm, one completely unrecognisable from anything seen before. As the plane is pulled closer to the cosmic void at the heart of the storm, they have no choice but to enter – inevitably risking certain death.
With tensions rising and panic ensuing, they find themselves transported back in time to 1940, right in the middle of an aggressive air-raid attack between Allied and German forces. Faced with bombs and bullets, they have to make it back to the present day, but will they manage without indefinitely altering the course of history?
Starring Robbie Kay (Pirates of the Caribbean: On Strangers Tides, Once Upon a Time) and Faran Tehir (Star Trek, Iron Man) Flight 1942 is a nail-biting, edge-of-your-seat thriller, guaranteed to stay with you long after viewing…