Theatrical, DVD, On-Demand, TV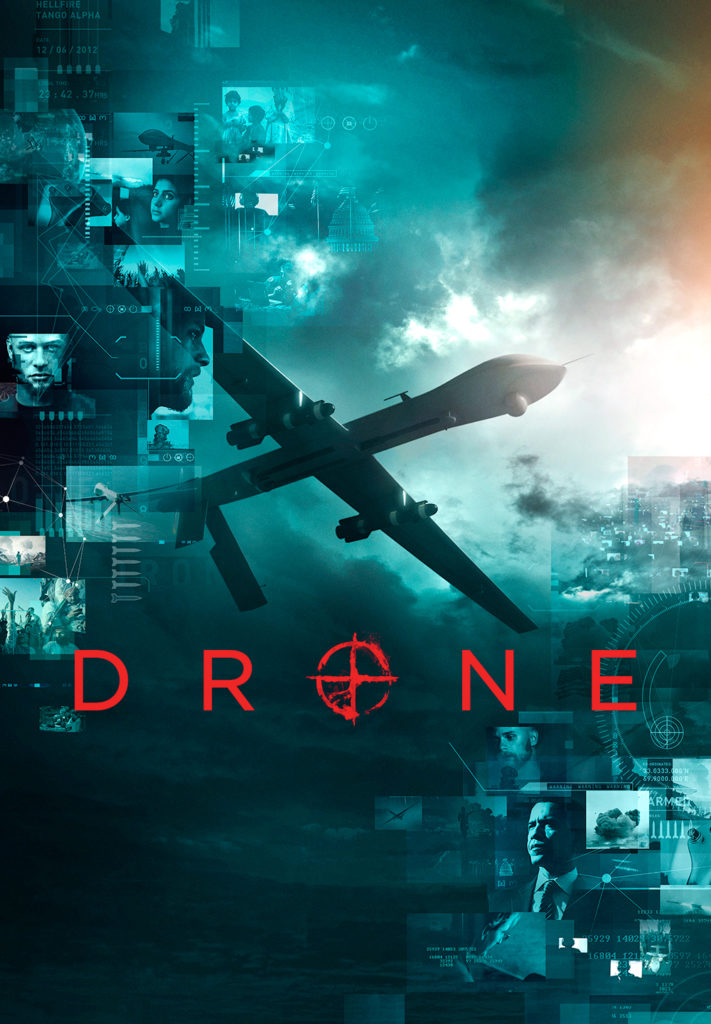 Are drones a necessary requirement to secure the safety of a dangerous world, or simply a ruthless tool to enact an indiscriminate killing program?
Drone is the remarkable story of a secret war.  It is a conflict acted out thousands of miles away from its targets.  It is a tale of soldiers killing with joysticks, faceless targets and widespread collateral damage.  It is the CIA's controversial drone program.
Packed with intimate stories from the war on terror, Drone explores what it is like to live under the constant threat of these pilotless, yet powerful aircraft in the remote regions of Pakistan, but also explores the consequences felt by the pilots, the moral stance adopted by the engineers behind the drones and the arguments of politicians who fight to justify its use.
From the recruitment of young pilots at gaming conventions, to the people willing to stand up against the violations of civil liberties, Drone is a thought provoking, cutting-edge insight into the biggest military revolution of our age.
Are drones a necessary requirement to secure the safety of a dangerous world, or simply a ruthless tool to enact an indiscriminate killing program?  Either way, warfare as we know it is changing forever…
Genre: Documentary / Special Interest