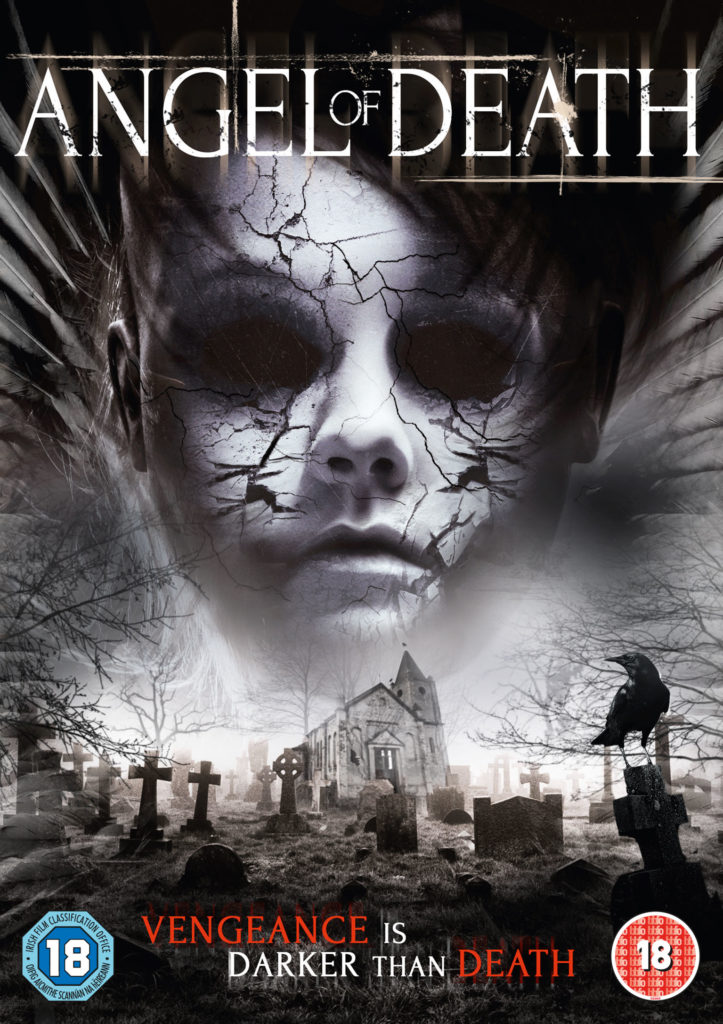 With each revenge-killing bringing out her inner demon, Evangeline must decide if she willing to sacrifice her soul once and for all…
An icy mist spreads across the forest floor where Evangeline's cold body lays, drenched in seeping clots of warm blood. Deafening silence is interrupted only by the harsh cry of crows in the distant treetops.
As naive university student, Evangeline, joins university, she attracts the attention of Michael, a popular fraternity leader, with a secret penchant for seeking disturbing thrills.
Unaware of the imminent danger, she unwittingly follows Michael to the isolated cabin deep in the heart of the vast, stark woods, where she meets her grisly fate. Brutalised and left to die in the forest, she is saved by an ancient demon spirit; a spirit which empowers her with a blood-lust for vengeance.
With each revenge-killing bringing out her inner demon, Evangeline must decide if she willing to sacrifice her soul once and for all…